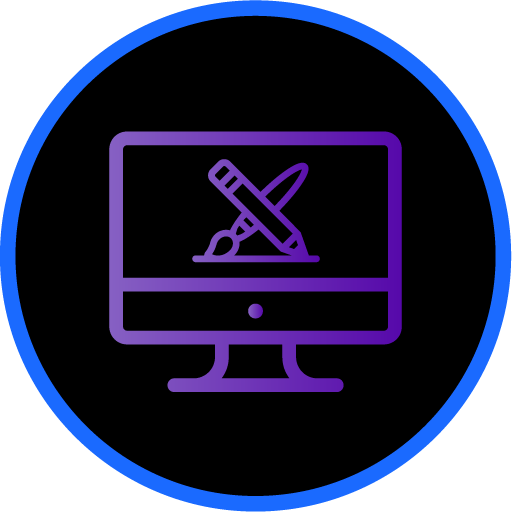 Website Designs That Stand Out
And Drive Quality Traffic
Surpass the Competition with a Beautiful and Professional Website
Websites are extremely powerful marketing tools that can get you in front of the people who need your services the most. They have evolved far past the days of the "digital business card".
Consumers today are more informed, and more picky, than ever before. They have all of the answers in the world at their fingertips, and they don't hesitate to look for them. A profitable website builds trust by being the source of the answers people are searching for.
Connecting with your website users means speaking their language - but it also requires that your website "speaks Google."
All of our sites are optimized for Google Search, so the search engine knows what your site is about, and who to show it to. (Especially people who are ready to buy your products or services.)
Lattice Marketing has been producing exceptional business websites since 2012.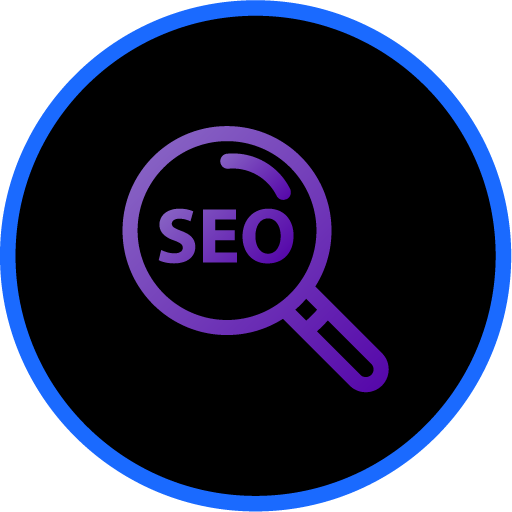 Search Engine Optimization
• Climb Up the Search Rankings •
Fully Search Optimized Website Content
Every page is a landing page, when you do it right.
When most people think of a website, they think of the homepage, and from that homepage, they can find more details as they need them. Which is true, and should be true. A homepage should be a holistic introduction to a business or organization and its purpose and offerings, with easy paths to additional information.
But thanks to the way the google search algorithm works, when done right, every page can be a landing page.
The google algorithm has one goal: answer queries effectively. So long as they can continue to get their end users to the answer they are searching for, they can continue to sneak ads in front of those same users. That's how they make their money. If they stopped delivering effective answers to their users queries, they would lose users, and in turn lose money.

That is why my team and I thoroughly research our clients niche, services, and the most common questions surrounding those services. This allows us to create the kind of content that Google is looking for the most in your niche.
Once upon a time, SEO was about keyWORDS. Today, it's about key information. And not only knowing what information the end user is looking for - but delivering it in such a way that both Google and the end user are confident that they have found the answer they are looking for - YOU.
This is why we suggest at least one page per service for each of our clients. So a 5-10 page website would be sufficient for a plumber, but far too small for a mechanical services company that offers plumbing, hvac and electrical. Each key service should be highlighted on its own page, allowing us to deliver the information to both the end user and to Google.
Additionally, a website with a blog can get 10 to 100 times the amount of traffic as a website without one, as each blog post is geared towards answering a specific google inquiry, creating a large number of additional landing pages for your potential customers, and signally to Google that your domain is an authority in your field.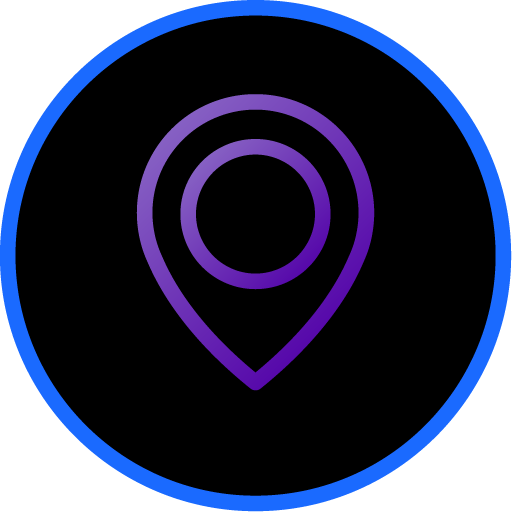 Local Search Optimization
• Local Listings on Google •
Managed Google Business Listings
If your business serves specific localities, a Google Business Profile is essential to your success. Many google users won't even look at your website if they an attractive Google Business Profile. That's why it's so important to harness the power of a Google Business Listing.
If you select our Get Ranked Basic or Get Ranked Pro plan, our team will regularly update and monitor your Google Business Listing, responding to both positive and negative reviews. It can be difficult for a business owner to remain diplomatic when an angry customer leaves a bad review. We make it easier by assessing the situation with your help, and crafting a response for your approval. Positive reviews, we simply acknowledge with a few words of thanks.
We ensure that your Google Business Listing is well optimized for your categories and services, informative, and visually attractive. We can also update your business hours and other information on your behalf as needed.
If you choose to enable Google Messaging, however, our team does not handle those, so please leave that feature disabled if you do not want to manage Google texts from potential customers.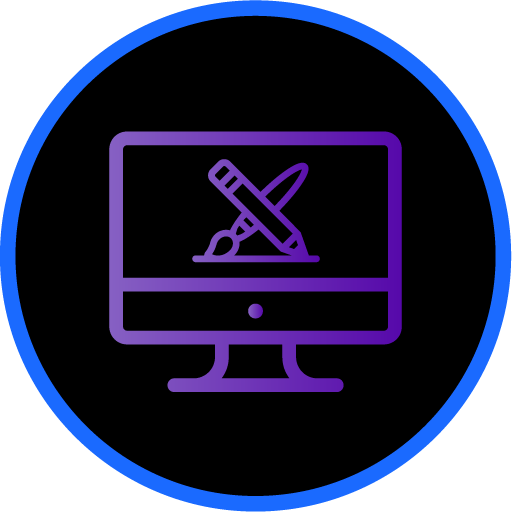 Content Development
• Copywriting & More •
Content is Still King
We don't like to throw shade on other web designers, but the reality is, many web designers do the graphic design - and expect their clients to provide them with a book report on their business.
We don't do that.
You are an expert on your business. We are experts on how to promote that business effectively. For every web design client, we conduct a thorough onboarding interview to ascertain all of the key information we could possibly need to know about your business. That process can take anywhere from 45 to 90 minutes.

With that information, we thoroughly research your niche and compile custom content and sales copy. We can even write your "about us." Once the content and design is complete, we invite you to view your new site... before it goes live, to provide feedback on the content we've provided.
In our experience, it is far easier for a business owner to edit content than to write it all from scratch. So we make it easy for you.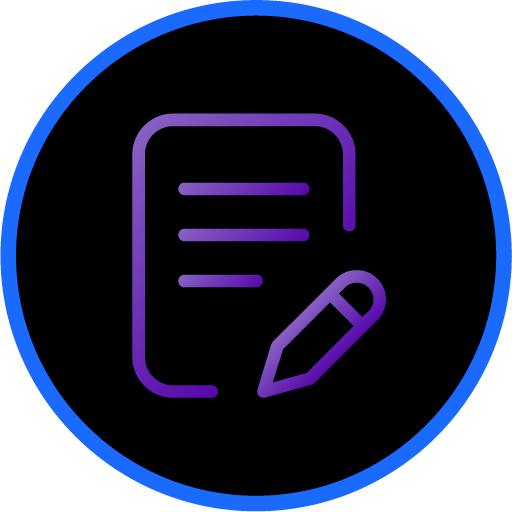 Blog Management
• Monthly Blog Posts •
Take Your Website Rankings to the Next Level
Our internal stats are undeniable. The clients who utilize our blog management services are far more successful than those who do not. Hands down, all of the websites we manage that have a blog, see more form fills than even those in almost identical fields or locations.
This is because the increased traffic from search optimized blog posts signal to Google that those websites are more relevant and authoritative than similar businesses in the area.
Our SEO skills are awesome, but they can only go so far on a static website that has the same number of pages the day it was created as it has 6 months, 2 years, and 6 years later. A blog allows you to continually target new keywords and search terms, building your overall web presence month after month and year after year. The additional traffic tips the scales in your favor as Google determines which site is the most relevant or important to display for each search query.
That means that a blog post about how to reseat a toilet can increase the authority of your entire website, and increase your rankings for other pages such as boiler installation. (For our non-plumber friends, that means that a post about how to do a low value service can get you traffic for a high value service)