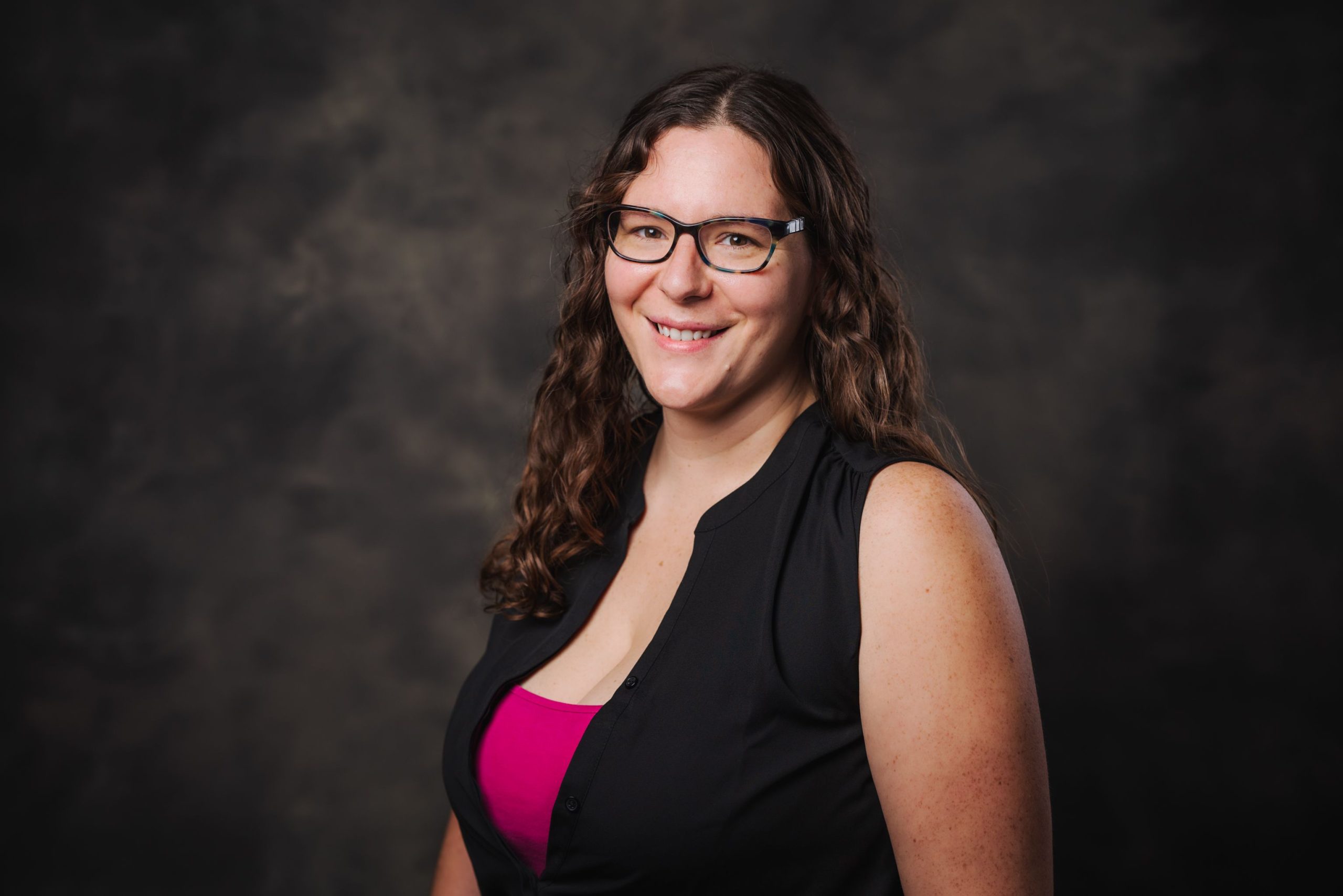 Hi! I'm Jillian Baker.
My daughter Nicole insists I should start by telling you that I am, indeed, one in a Jillian. I have been in the internet marketing field on and off since I was 16 years old. (More than half of my life.) I was raised by and among small business owners, and it has been my great honor to serve in a capacity that raises up small businesses.
Lattice Marketing has been around since 2011 (officially 2012). In that time, I have served an amazing variety of businesses. I have more "favorite clients" than it seems any one small business owner deserves. I love to enmesh myself in the business of my clients. To understand not only their marketing goals, but what they value most in business and in life. I am always seeking ways to provide more than the value of an effective website, but the value of friendship and guidance as well.
As a testament to decades surrounded by small business owners, I have some extremely smart people in my corner who I can reach out to for any number of reasons. I would joke that my rolodex is made of gold, but my younger clients might not get the reference. Suffice to say that there are few questions to which I cannot find the answer when it comes to both business and life management. I take great joy in adding people to my network and introducing them to people who can be of help to them as well.
That being said, I look forward to meeting with you soon. Please reach out at (908) 248-2689
What Our Clients Say About Us
I just recently opened a new business with all the challenges, risks, and concerns of a new proprietor. The one aspect that gave me the most comfort, was the knowledge that I had hired a skilled and talented web designer, who is easy to work with for the creation of my website! Jillian, made the whole process seamless and stress free! She discussed website options and pricing upfront and asked me about my vision for my company's website and helped me choose the best website to suite my needs. She then commenced with the creation of my website and before I knew it she had created a preliminary website design for me! At this point, she asked for my feedback regarding any changes or additions that I wanted her to make. Jillian made any changes or additions that I asked for, but would also gently guide and advise me if she felt that any of the changes or additions that I asked for would negatively affect the website. The finished product exceeded my expectations to say the least! I would highly recommend Jillian to anyone who wants a quality website for a reasonable price and a stress free experience!
www.warrencountycpa.com
David A. Santini, David A. Santini CPA, LLC
We highly recommend this company!!! Jillian built our business website and we couldn't be happier...it's over and above what we even expected! She is awesome to work with and really knows her stuff!!! A++

www.tricountysepticnj.com
Patricia Walker, Tri-County Septic LLC
I love my new website! It was completed in a timely manner and totally exceeded my expectations. It was so simple to get it all set up and ready to go too. Highly recommend!
Shar, The Confident Canine
I've worked with Lattice for years now and they do great work.
Patrick Best, ARM Lawyers, Stroudsburg, PA
After reworking my web site it is generating at least 4X the business it did before Jillian Baker gets it done.
www.asoverheaddoors.com
Andrew Hartwick, All Seasons Overhead Doors & More, Oxford, NJ
I paid a few companies to design my website and it was a waste of money and time. They didn't do a good job the way Lattice Marketing did. my website design is one of the best in the market due to the great job that Lattice Marketing did for Four Seasons Pest Control congrats and thank you.
www.4spestnj.com
Jose Reyes, Four Seasons Pest Control, Elizabeth, NJ
I've been working with Lattice Marketing since 2011. My website has never been more user friendly and effective at helping us get new clients than it is now. In 2016 we included a blog which I've always wanted and made it even more wonderful.... Jillian and her team have made it happen beyond my expectations. Work has become so plentiful from the people looking for tree experts that I've had to hire new help to take on the increased work load. Thank you Lattice Marketing!
www.precisiontreeandlandscape.com
Mike Virgil, Precision Tree & Landscaping, Hackettstown, NJ
Jillian is outstanding at formulating out-of-the-box ideas and implementing them effectively for a reasonable fee. Her ability to learn on the fly and create things that she had no previous knowledge of is unparalleled. I highly endorse her for web design, SEO, Social Media and all Internet Marketing Functions. www.NAICS.com
Mitch Feldman, NAICS Association, Rockaway, NJ
We are a small plumbing and heating company based out of basking ridge NJ (jersey plumbing service ) we have been searching for a trustworthy marketing company that could take over our web site and update and redesign for our company. We were recommended to To use lattice marketing from another plumbing company. we worked with Jillian and we are extremely pleased with the results. I would highly recommend Jillian and her staff. Pricing very fair and her ongoing maintenance and support to our social presence and web presence excellent.
www.jerseyplumbing.com
Rex Kinney, Jersey Plumbing Service, Hillsborough, NJ